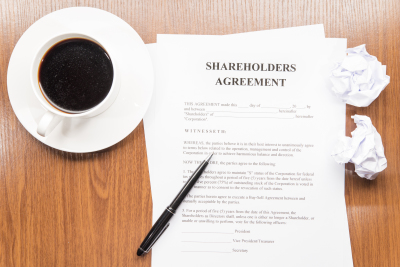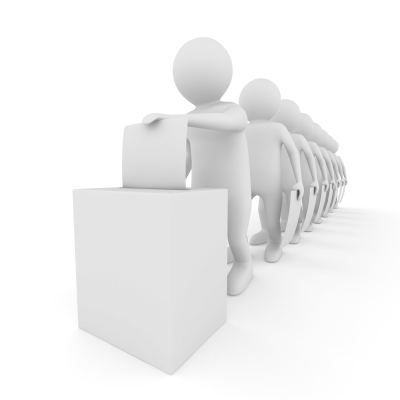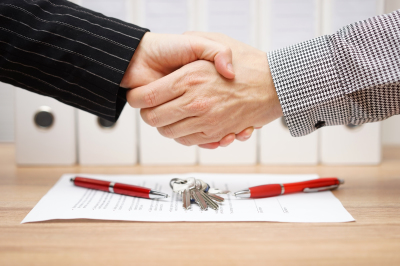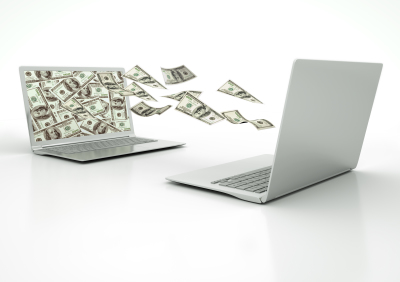 Fast and DWAC Service
Shareholder Record Keeping and Maintenance
Mailing and Proxy Services
Now Accepting New Clients
Service Companies may apply for electronic transfers (Fast & DWAC) with Depository Trust Company. Once a company has been approved with DTCC, they will be eligible for electronic transfers. The transfer agent may still provide paper transactions upon request. Please contact us for assistance in applying for DWAC & FAST eligibility with DTCC.
As a transfer agent, Standard Registrar maintains and stores records for corporations. We are also responsible for the transference and issuance of certificates for the shareholders. Our records are secured at an off-site location and kept confidential.
We offer complete mailing services, including: Proxies, information statements, press release information and reports.
Would you like an easy, fast transition from your current transfer agent? We would love your businesss. We can help get your records transferred to us quickly and make it virtually seamless to your shareholders. Please contact us for a no hassle proposal.